What's My 2023 Tax Bracket?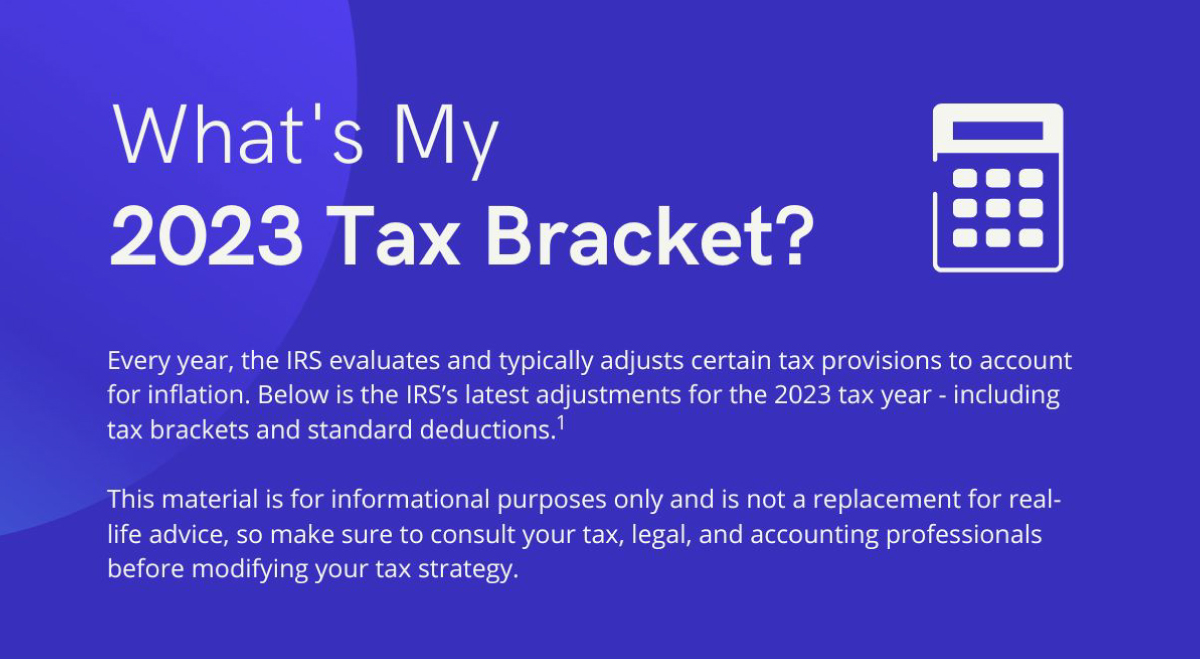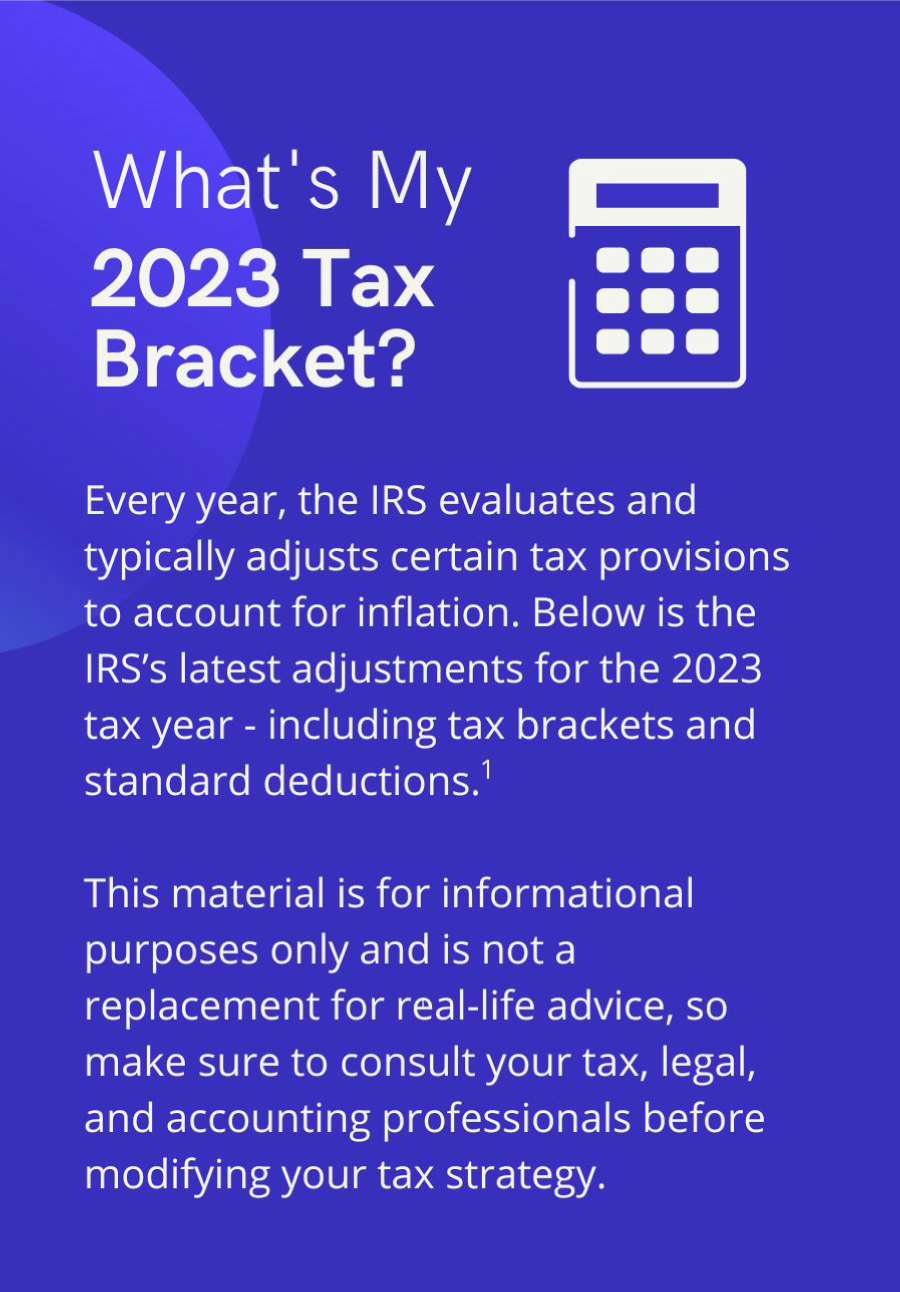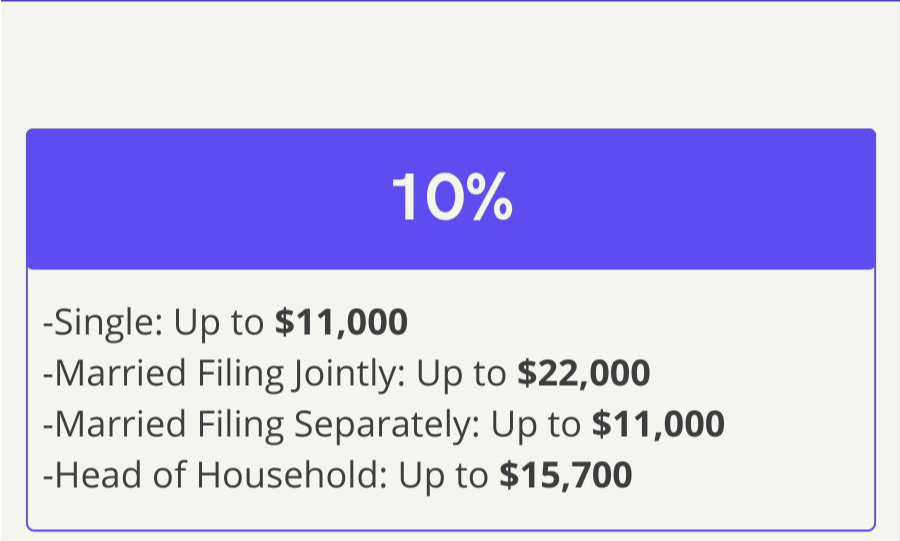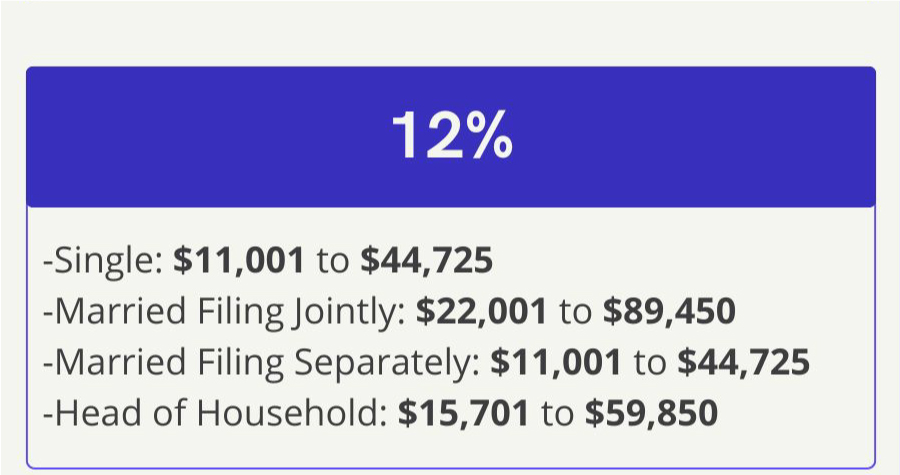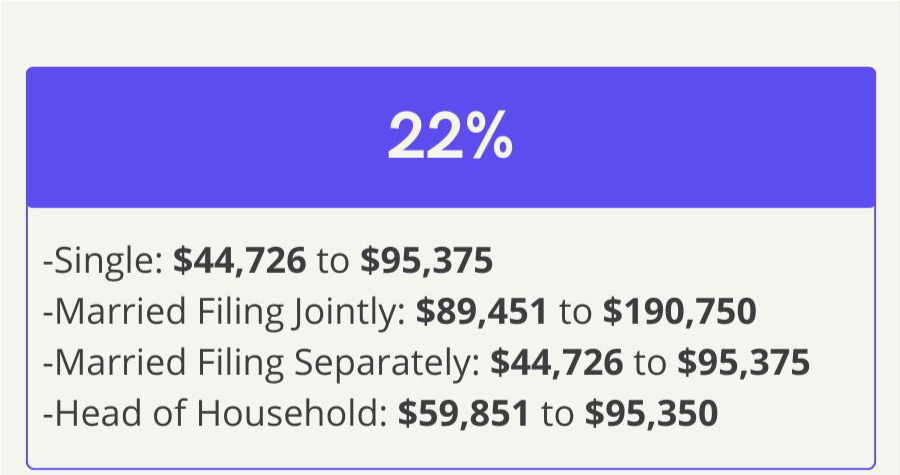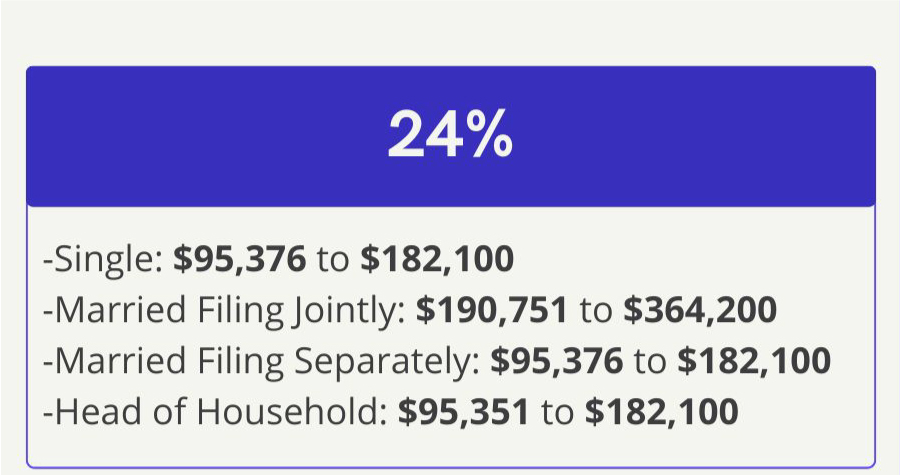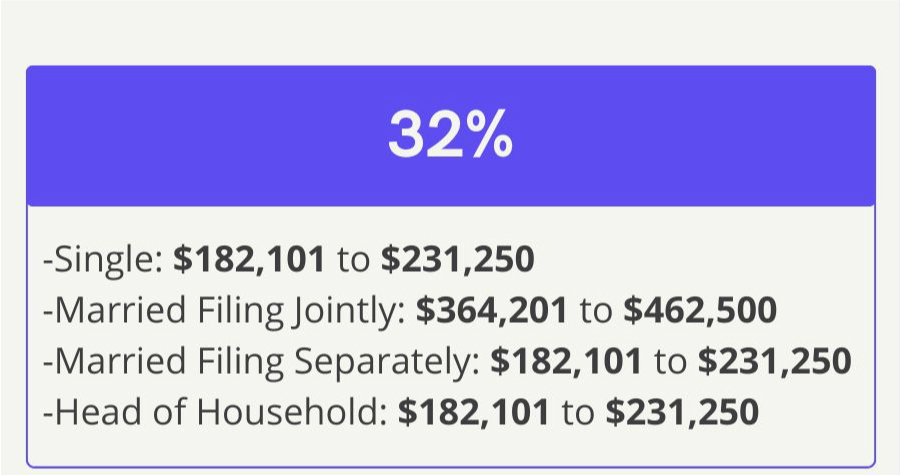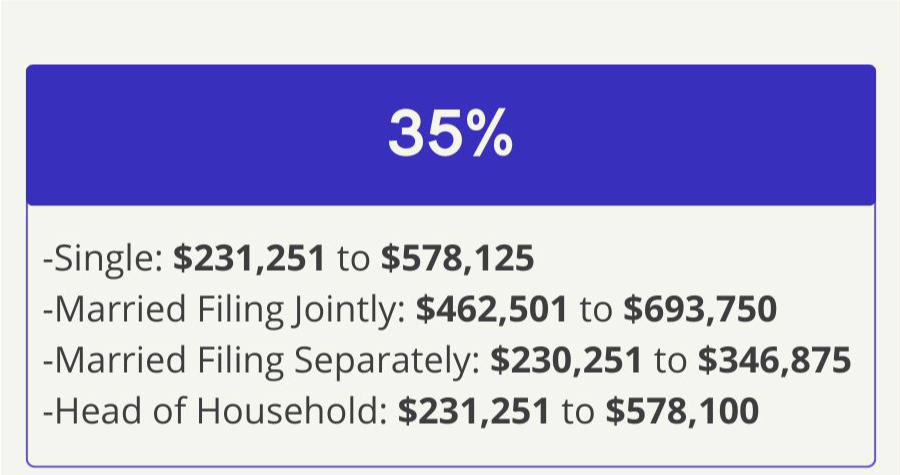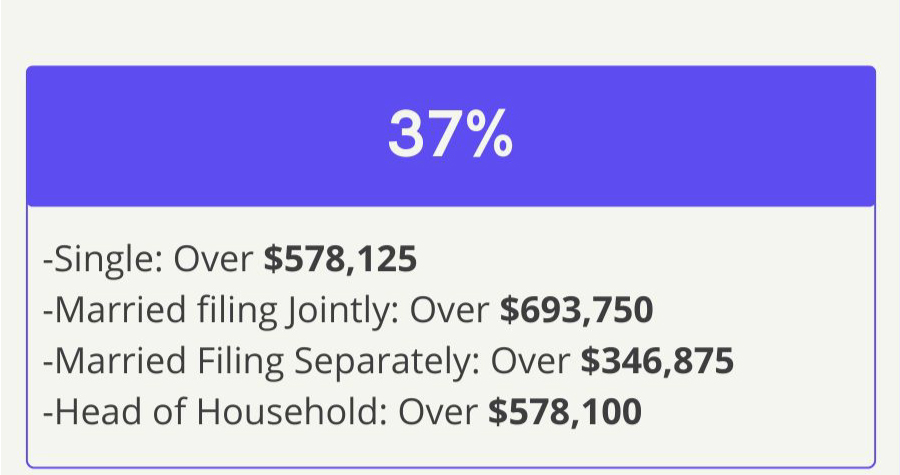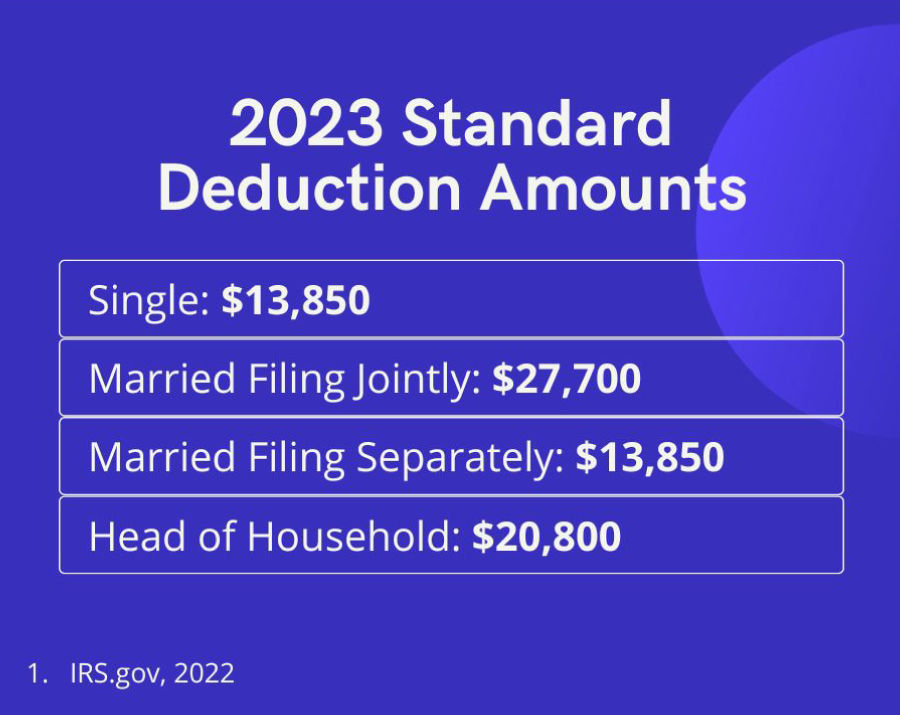 Related Content
Plan for the things you can protect against, like a loss of income due to illness or injury.
A company's profits can be reinvested or paid out to the company's shareholders as "dividends."
Welcome to your 60s – the time in your life when retirement is less a far-off dream and more an immediate reality.